Amenities & Equipments
Luxury amentities. New, high tech, and safe equipments.
Machines & Equipments
More than 130+ equipments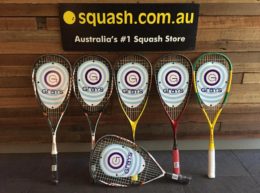 Racket hire
Stopwatch
Squat Station
Hammer Machine
Strength Training
Dumbells From 5lbs-75lbs
Barbels
Treadmills
Note
Amenities & equipments may vary in different locations.
Extra pos may apply to some service, maintenance agreements.
Contact us to confirm.