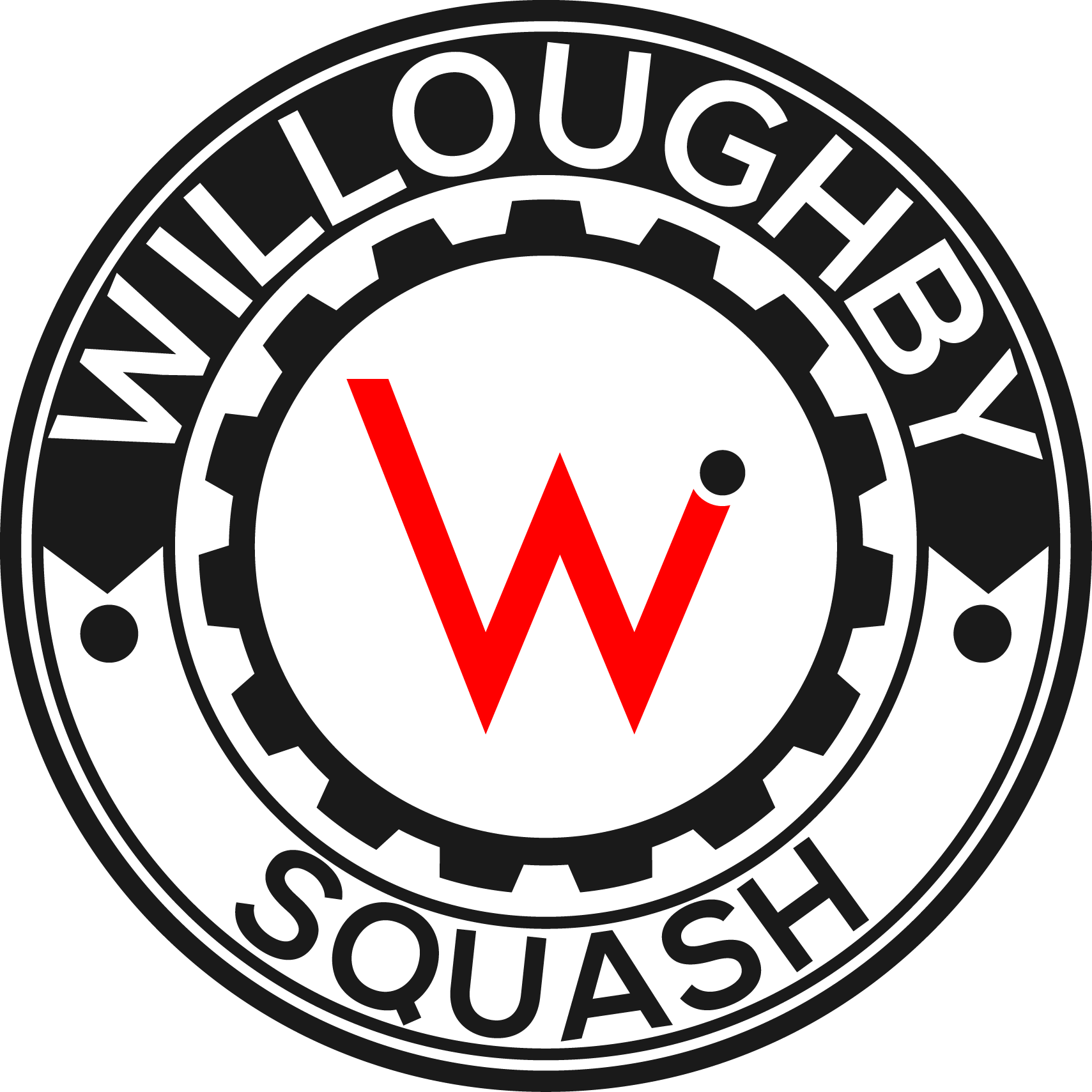 With the current NSW lockdowns finally easing, we are excited to welcome you back. Like most things, we have had to change with the times and in order to protect everyone in our community, we will only be open to those who have received both doses of the Covid-19 vaccines (1 dose for johnson and johnson). Proof of vaccination will be required to enter the facility, you will also still have to 'check in' with the NSW Service app. 
How will things work? 
From October 11th we will be open, Please note our opening times here and on our website – 
11th-14th We will open between 4 pm and 10 pm. 
From the 15th onwards we will be back to our normal trading hours (View on website/google) 
Rules while at the club; 
– Check-in on arrival and have your vaccine proof ready with a formal piece of ID. 
– Masks MUST be worn at all times when not on the court. 
– 4sqm per-person rule must be observed at all times. 
– Incidental contact on the court must be kept to a minimum. 
– No spectators are permitted to enter the facility. 
– No loitering after playing, change rooms are permitted but a maximum of 15 minutes after your match has finished we will ask you to leave the facility. 
– 'Walk-ins' are not permitted for any programs. 
Will there be Round Robins? 
Yes, They are limited to a MAXIMUM of 20 people.
There will be two round Robin time slots for
Saturday – 9am-9.45am and 10am-10.45am
Walk-ins are not permitted.
Hosted from the 17th onwards. 
Please book via our website. 
When will Squads restart? 
Our Squads will be up and running from the week of the 18th
Bookings are required for all programs.
Walk-ins are not permitted.
Please book via our website. 
When will comp restart? 
We will have an internal comp starting within the first few weeks of opening, details will be given at a later time. 
When can I get 1:1 coaching again? 
Right away! Please direct your inquiries to our Head Pro – Darcy Evans – Darcy@squashmechanics.com – 0488909305.
Coaching times are available throughout the day, please inquire with coaches directly.  
When will memberships be restarted? 
Memberships will NOT be restarted until the beginning of 2022.