How will 24/7 Squash work
All your answers below
For those that cant access the video, all you have to do is head to the Book a Court pafe and follow the prompts. If you already have an account with us then use your login details and book the court, if not, then you can make an account as you book the court. 
Here is a virtual walkthrough
Check out this video to see how this works –>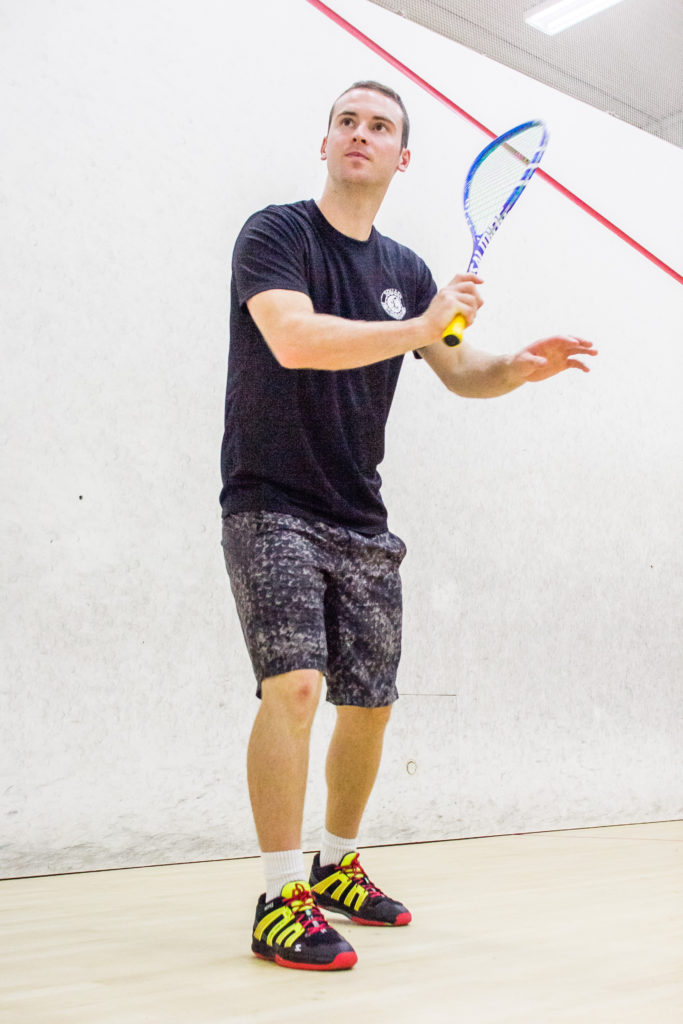 Do you have to be a member?
Nope! Anyone and everyone can book, all you need is to register an account with us and make sure you read the terms and conditions. 
If I bring a guest what do I need to know? 
They need to be sent a copy of the terms and conditions which you would have recieved via email when you book the court. 
Can I use the change rooms after we finish our hit? 
Absolutely, you can use the facilities as normal, after the completion of your court hire you are granted 20 minutes to finish up and then head out of the club.