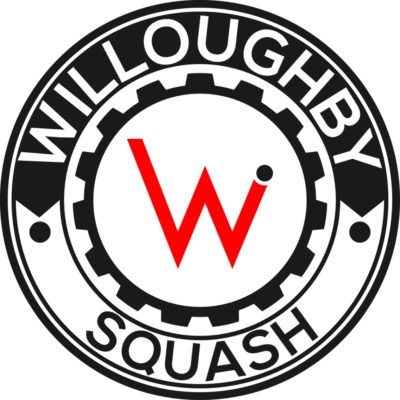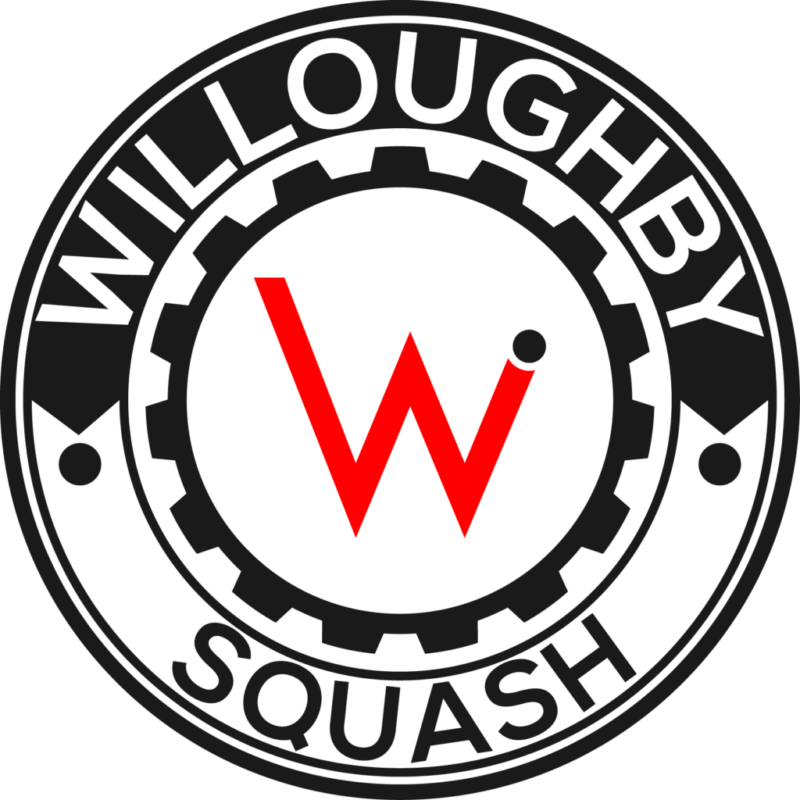 Australia's #1 Squash Club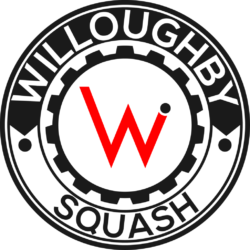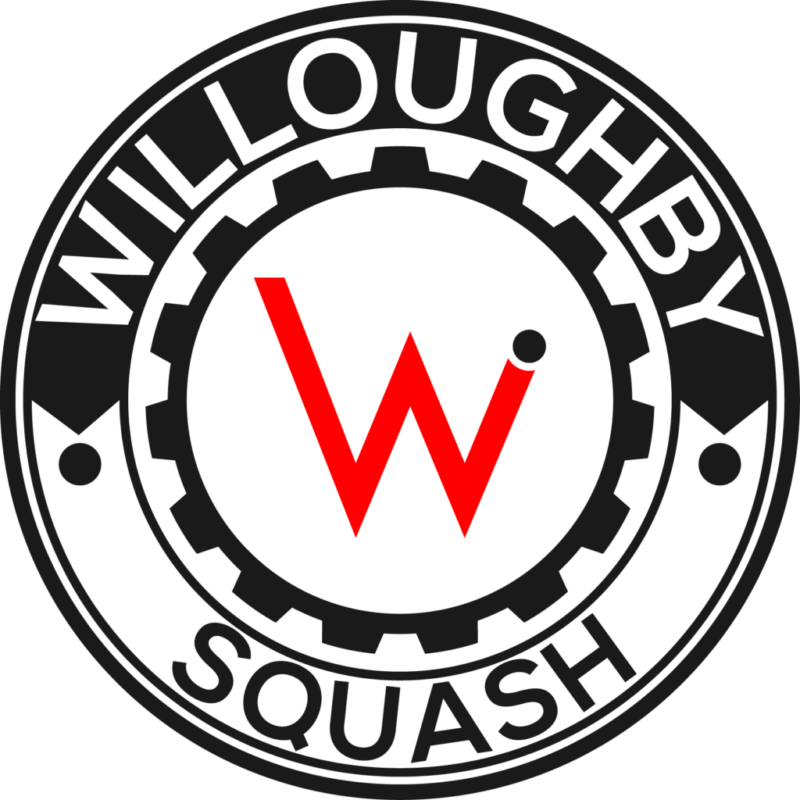 Australia's #1 Squash Club
Willoughby Squash Club provides Sydney's finest Squash club facilities and the most comprehensive Junior and Adult Squash programs in Australia, all within 10 minutes of Sydney's CBD.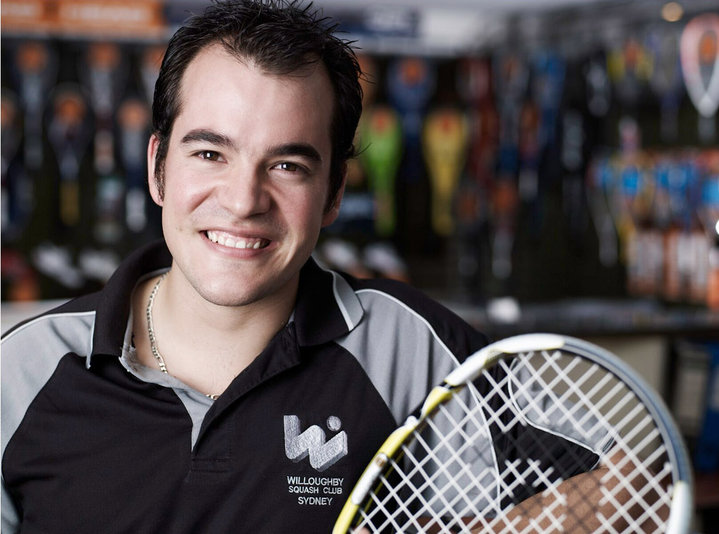 Club highlights include; 10 championship courts, Sydney's only 2 championship doubles courts, Australia's number 1 Squash store with the biggest range of Squash rackets, Squash shoes, accessories and onsite restringing service.
Program highlights include; Beginner "learn to play" courses, intermediate and advanced coaching programs. Beginner to advanced Junior Squash programs with over 150 active children. The club is open for casual bookings and offers membership's levels for all Squash enthusiasts.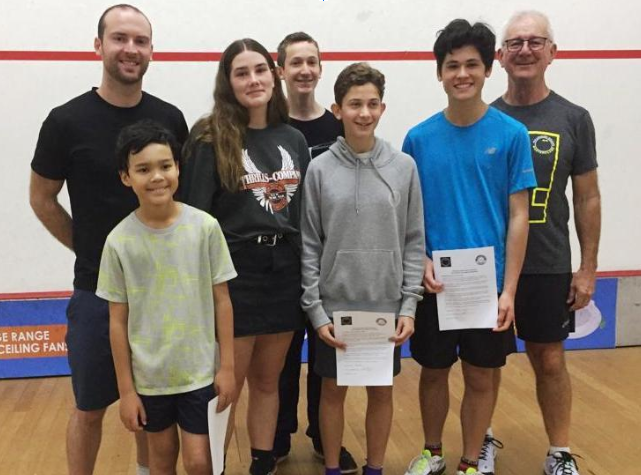 To address rising travel costs to compete at major Junior Squash Championships, a Grants fund raiser by Willoughby MasterClass has assisted 4 talented Junior players to compete at the 2019 Australian Junior Squash Championship in Davenport. Announcing the Grant Awardees on behalf of the Willoughby MasterClass, Neil Cutler, commented "The concept of subsidising Juniors travel […]