Partners
Willoughby Squash Clubs Major Partners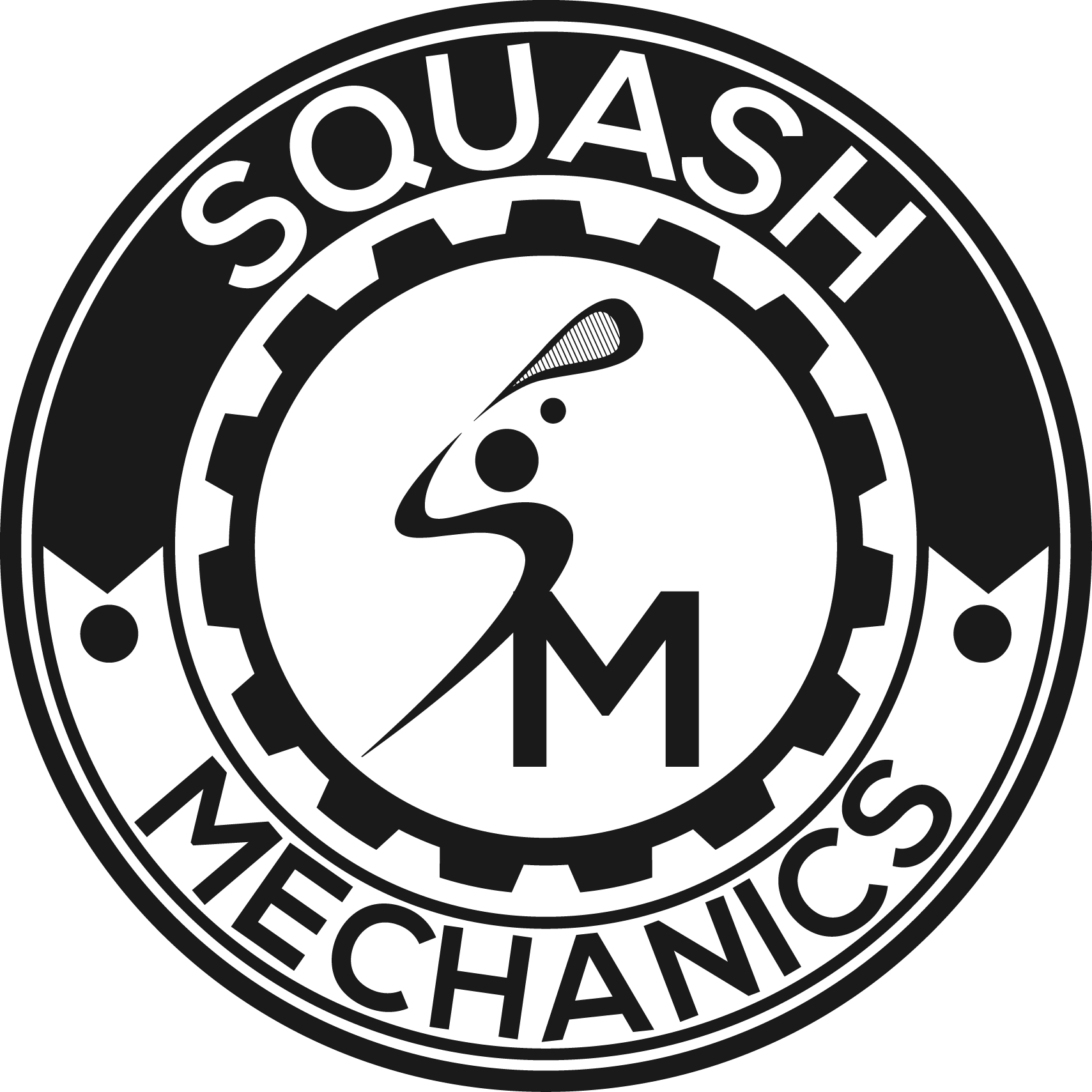 Squash Mechanics
Squash Mechanics are an innovative consulting solution to Squash business management. We pride ourselves on transforming Squash businesses into industry hubs and complete Squash destinations in the local, domestic and international Squash markets.
Squash Mechanics directors Peter Aitken and Jake Ebeid have over 25 years extensive experience in managing Squash Facilities in multiple locations. Squash Mechanics has a number of tested and proven systems and processes to ensure maximum time utilisation and efficiency.
Squash Mechanics have helped consult Willoughby Squash club for the past 4 years, they have helped expand and increase the businesses footprint in the Squash world, helping reach its goal to be Australia's number one Squash Club. East Coast Squash Academy and Squash Mechanics have been able to form a symbiotic relationship within Willoughby Squash Club to completely overhaul every aspect of the business – from coaching to systems and processes. This relationship has helped to create two super powers within the Squash industry in Australia.
Sydney Squash Academy
Willoughby Squash Club is proud to be the base and principal sponsorship partner to The Sydney Squash Academy. The academy was opened by Willoughby Manager Peter Aitken in 2003. The Academy was established to create pathways for elite juniors and touring professionals not only for the local area but interstate and internationally as well. The Academy offers Australia's best facilities, best coaches and best support staff ensuring that Academy members are hitting the court in peak condition at all times. The Academy is now accepting applicants to be shortlisted for the 2017 intake.
Please contact Head Pro Darcy Evans if you have any questions or queries regarding the academy – 0488909305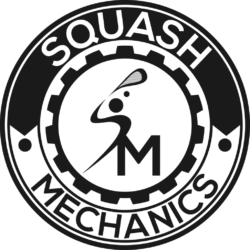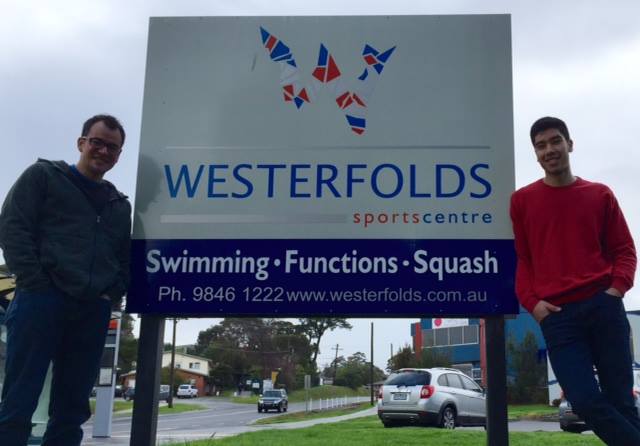 Westerfolds Sports Centre
Westerfeld's Sports Centre is Willoughby Squash sister club in Melbourne. Westerfolds is an 8 court centre located roughly 25 minutes from Melbournes CBD. The club is equipped with a full bar and relaxation room allowing for members to enjoy their time within the facility. The Squash Club is under the management of Squash Mechanics with Rex Hedrick as the acting Head Professional and Squash Manager. 
Squash.com.au
Willoughby Squash Club is Squash.com.au's flagship superstore offering Australia's biggest range of the latest and greatest Squash gear. We have over 60 rackets on display, over 20 different Squash shoe's in store and a huge range of grips, strings, head and wrist bands and loads of other accessories. Come in store and receive expert advice on the right equipment for you to take your game to the next level, or order you Squash gear through or site and have it delivered to your door.
Pro shop is open 7 days a week. See the clubs opening hours in contact us.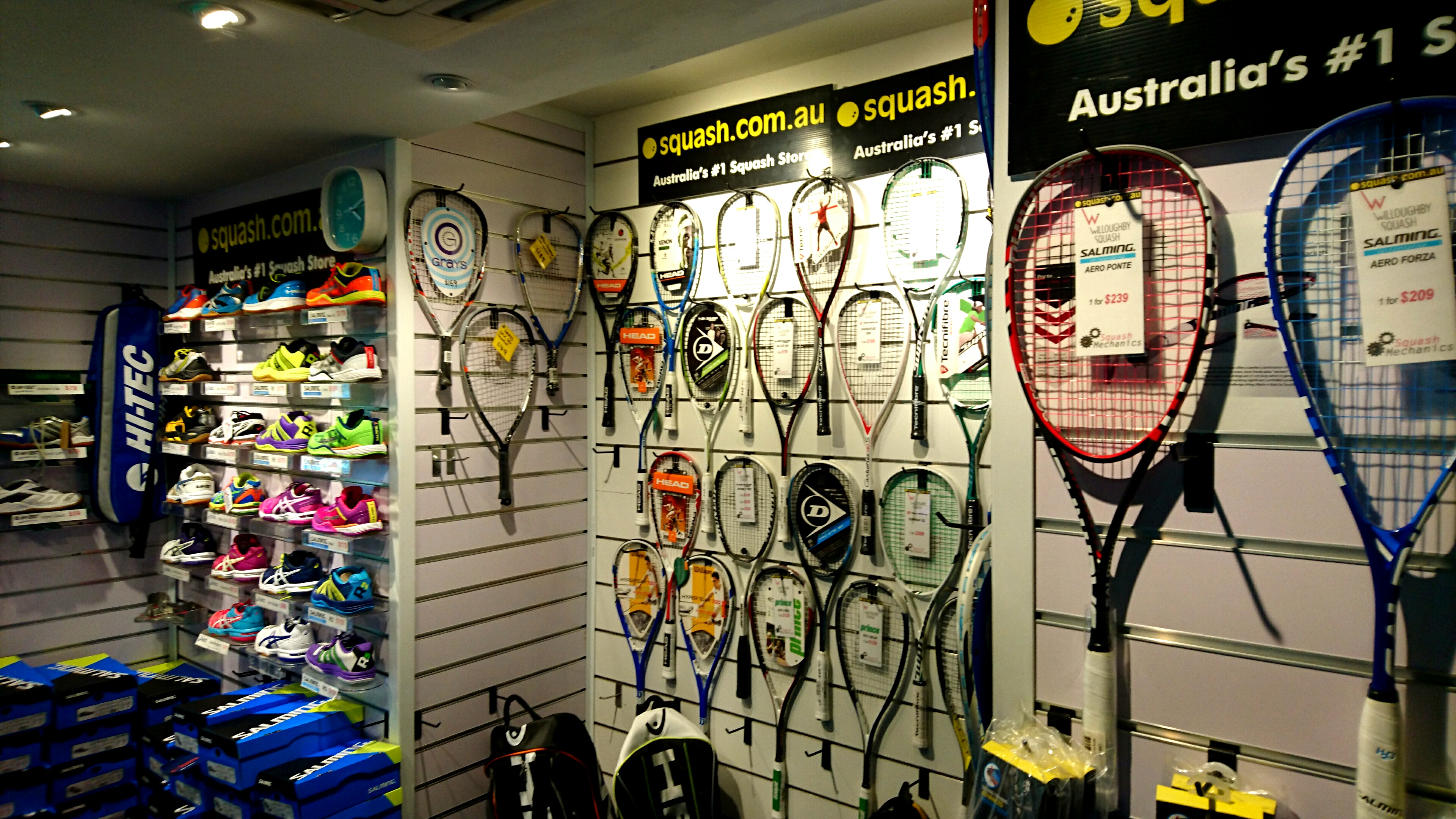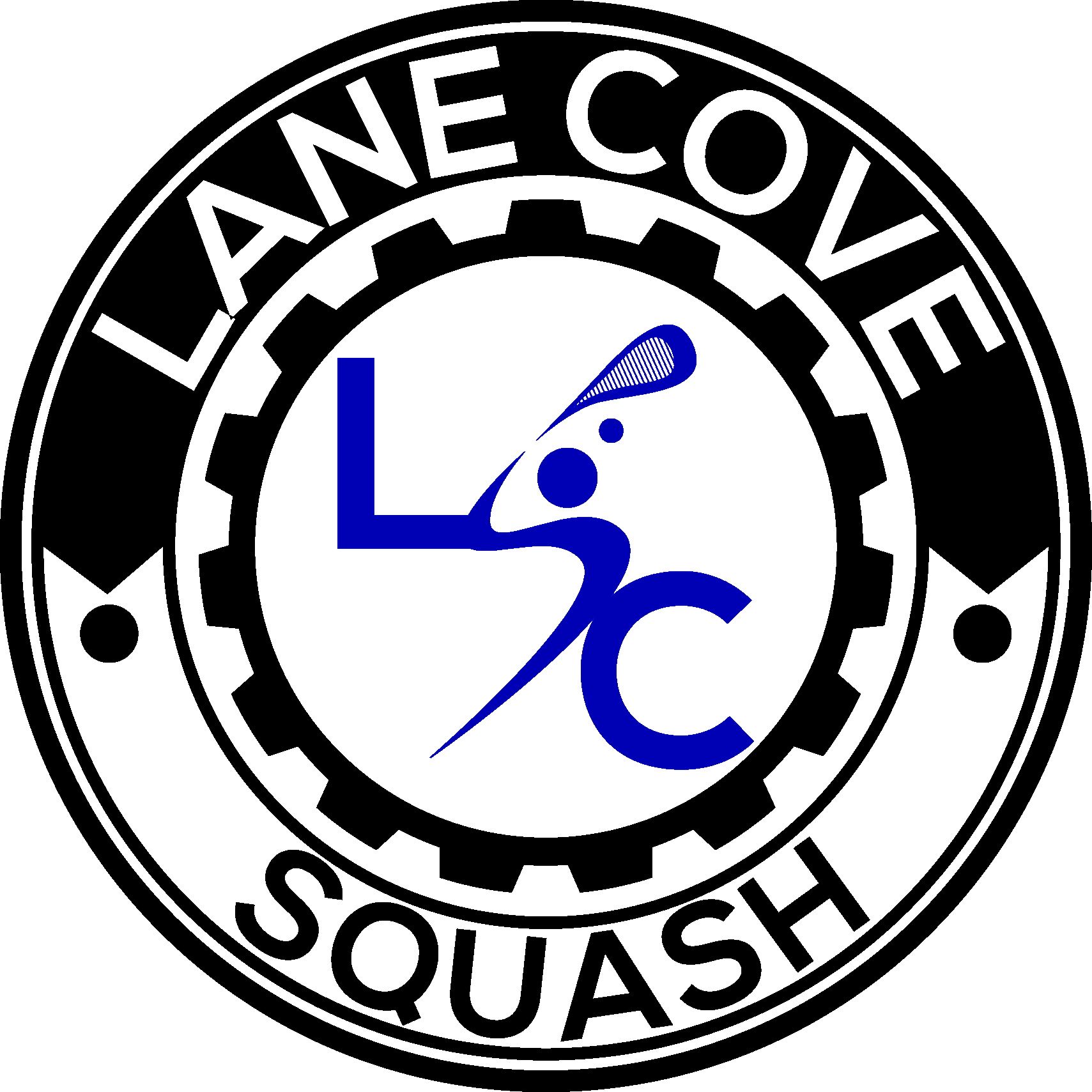 Lane Cove Squash Club
Lane Cove Squash Club is run and operated by Squash Mechanics, the same company that manages Willoughby Squash Club. Lane Cove Squash Club is located within a 7-minute drive from Willoughby and works as their backup club. Still operating as its own private facility the club can facilitate all members and casuals from Willoughby. Squash Mechanics spent numerous months setting up and repairing Lane Cove Squash Club to ensure it is to the same standard as Willoughby Squash Club.