Lets Stay Healthy Together
We want to ensure that our community stays health and safe during this difficult time, we are closely monitoring the outbreak of Coronavirus (COVID-19) and following the advice provided by the Australian Government Department of Health (AGDH). In addition, we are working very closely with our facilities, governing bodies and other club operators throughout Australia. 
We have had to make changes to how Squash will look at Willoughby for the coming weeks, possibly months, so please, adhere to all our restrictions, and try your best to work with us.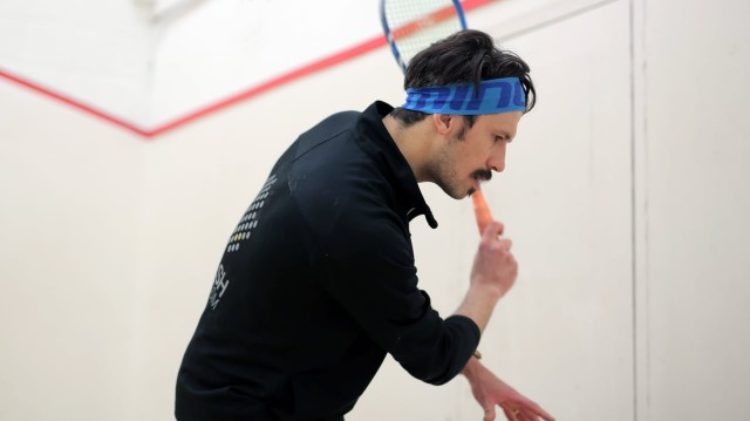 What are we doing
As a patron of our Squash club/gym, we want you to know that we are taking every precaution with regard to covid-19 (coronavirus). Given all of the recent news and growing concerns about the global pandemic, we wanted to share with you the practices and procedures that we are implementing to keep our studios safe and clean!
In line with AGDH guidance, our facilities have increased the level of cleaning and hygiene in our locations, including
Increasing the frequency of cleaning and sanitisation, especially high touch areas such as pin pads, door handles, lockers, equipment, etc.
Ensuring soap dispensers and hand sanitisers remain filled.
Educating and reminding members and colleagues of the importance of good hygiene.
Brad Hazzard is the NSW Health Minister and is following the advice of the principal medical adviser to the Minister and the Department of Health. He has reinforced that it is still safe for people to go to the gym/sporting facilities and stay active. Click "HERE" to read more. 
Don't Take Unnecessary Risk
Help us, Help others
Stay Healthy
Restrictions – 
– If you are unwell, in ANYWAY, please, Stay home. 

– At all times, you must adhere to the 4sqm of space per person rule, which means, Yes, you can play a game of Squash with your buddies, but you must minimise incidental contact

– All bookings must be made in advanced through our website or over the phone. 

– We ask that all patrons wear a mask or some form of face covering. This is for everyone's safety. Masks are avalible to purchase on site. 
Restrictions – 
– All patrons must be fully vaccinated.
– Masks must be worn at all times when not on court.
– Entry to the facility will be via the glass door at the front of the building, the exit will be via the car-park door. please follow the signs on arrival.  
– The communal water fountain will be closed. 
– Balls and rackets can be hired, but there will be a charge for cleaning. 
Information released by NSW SQUASH
We recognise some of these restrictions make playing difficult, but that doesn't mean you cant still get an awesome workout and have fun at the same time!