Pro Shop
Willoughby Squash Club is Squash.com.au's flagship superstore offering Australia's biggest range of the latest and greatest Squash gear. We have over 60 rackets on display, over 20 different Squash shoes in store and a huge range of grips, strings, head and wrist bands and loads of other accessories. Come in store and receive expert advice on the right equipment for you to take your game to the next level, or order you Squash gear through or site and have it delivered to your door.
Pro shop is open 7 days a week. See the clubs opening hours in contact us.
Squash Courts 
10 Championship singles Squash courts
2 championship doubles Squash courts (the only ones in Sydney)
Club Lounge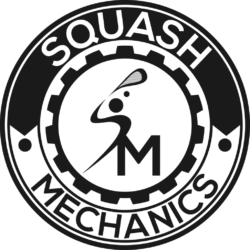 Sydney Squash Academy
Willoughby Squash Club is proud to be the base and principal sponsorship partner to Squash Mechanics. The academy was opened by Squash Mechanics Managing director Peter Aitken in 2003. The Academy was established to create pathways for elite juniors and touring professionals not only for the local area but interstate and internationally as well. The Academy offers Australia's best facilities, best coaches and best support staff ensuring that Academy members are hitting the court in peak condition at all times. The Academy is now accepting applicants to be shortlisted for the 2017 intake.

Table Tennis
Willoughby Squash Club offers 8 Stiga Expert Roller Championship tables and 6 Stiga Optima 30 Championship tables for hire. The club also has a select range of bats and blades, rubbers and accessories.
Table Tennis Coaching
Willoughby Squash Club is home to Australian Olympic Team Member Vivian Tan. Vivian conducts a number of private coaching sessions during the week and a group session on Sunday afternoons. If you are interested in private coaching or group training please contact Vivian on 0430 127 108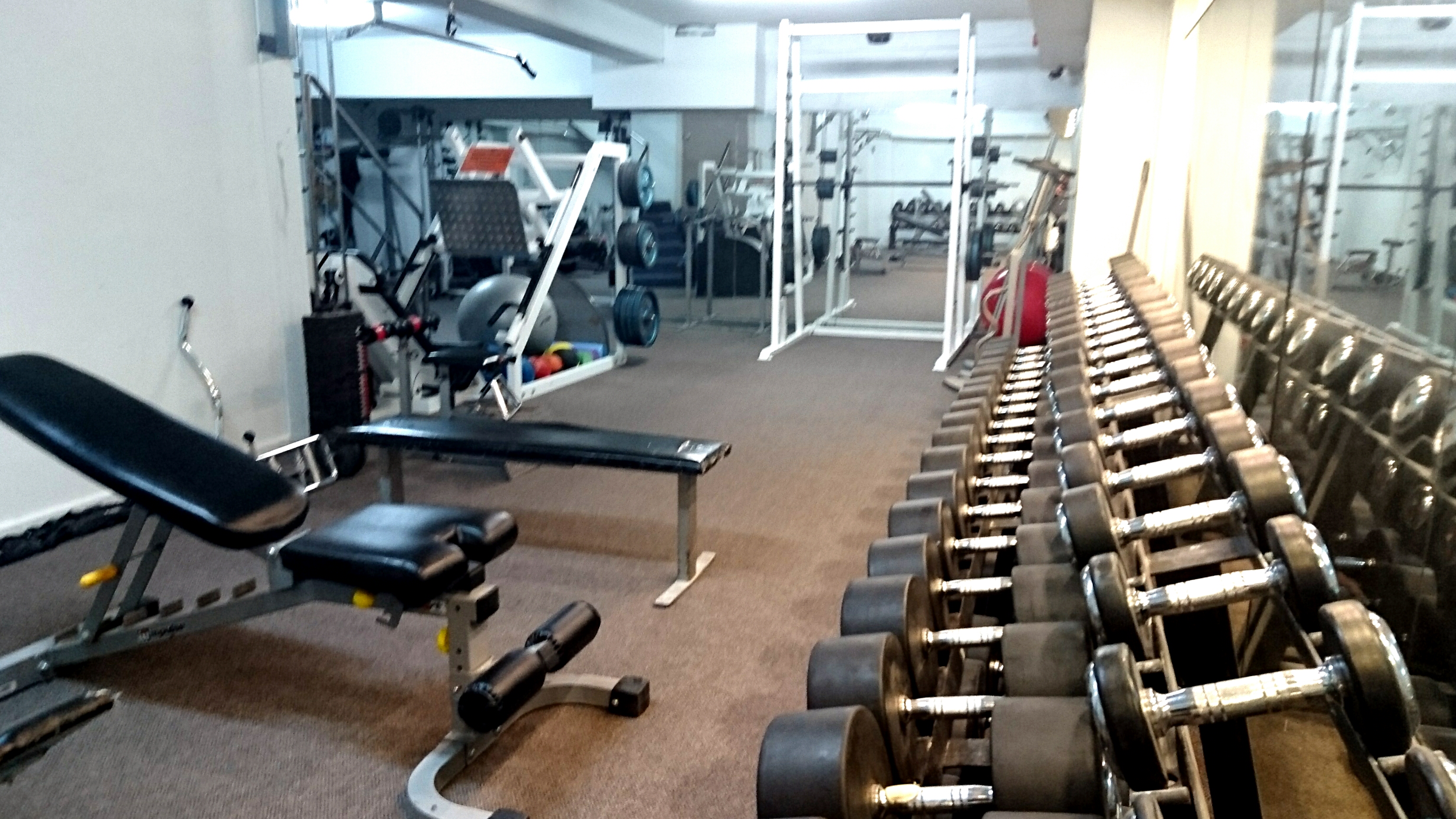 Fitness Mechanics
Willoughby Squash Club offers its members a comprehensive gym. The gym has a full set of free weights, weight machines, and cardio equipment.
Personal Training
Willoughby Squash Club is lucky to have Troy Robinson and Darcy Evans as the resident personal trainer. Troy and Darcy are both qualified exercise master trainer and have their certificate 4 in personal training and have previously worked with a number of elite athletes.
If you are interested in person training please contact Troy on 0403837466
Super 7s 
We now also have the world's best visiting all Squash Mechanics venues to exhibit their awesome skills on the court with top elite exhibition and Elite Squash Camps year round. Be sure to keep updated on the latest arrivals Squash Mechanics and Sydney Squash Academy are able to bring to Willoughby Squash