Squash Mechanics and SquashSkills announce a game-changing partnership set to revolutionise Squash in Australia
Squash Mechanics and Squash Skills are thrilled to announce a new integrated partnership set to revolutionise current coaching programs and models in Australia. This partnership will benefit Squash players of all ages and abilities and delivers a powerful online and visual tool that will develop nurture and grow players for decades.  
The Australian Squash scene needs to adapt to the digital world as more and more people are fixated on devices. In addition, we are moving into a time scarce environment, there is now a growing need for Australian players to learn skills on the go, through useful tutorials in the palm of their hand, and we have a solution to bridge the gap.
"Squashskills have placed themselves ahead of the game by developing an in-depth library focused on understanding what amateur players need to maximise their own abilities, whilst keeping it affordable and accessible to all. The ability to easily assess our Squash superstars videos and learn from our heroes is amazing! "  states Squash Mechanics managing director Peter Aitken
However, Squashskills is not just for players, it's resource also heavily focus on developing coaching techniques and skills.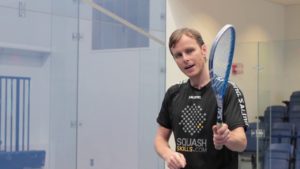 "We wanted to go way beyond simply putting videos online for amateur players. We wanted to build a resource that helped improve the standard of squash all over the World. That meant creating a tool that allowed coaches to manage their players training all in one place. We believe that the testing sections and session planning tool will help coaches with the additional support the need to get the very best out of their players." – Peter Nicol, Former world #1.
Jethro Binns managing director of Squashskills quotes 'We're incredibly excited about the partnership that is being developed with Squash Mechanics. Times are changing and it's exciting to be working so closely with such a forward-thinking partner in the Southern Hemisphere. Over the next few years, we will together to develop new initiatives that will improve the quality of amateur squash being played throughout the region.'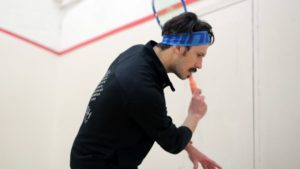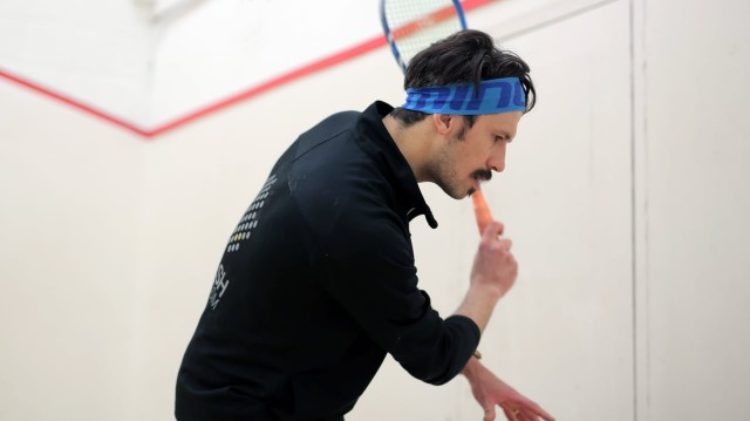 This new partnership opens the door for clubs and coaches alike to increase participation for players of all ages and standards. It offers a never before seen tool to engage and track players interests, skills, and development which enables coaches to easily build and tailor sessions around this valuable information.
If you, your coach or your club are interested in joining Squashskills and this exciting new partnership please contact Peter Aitken; peter@squashmechanics.com or 0413 135 813